Verity
John Wasn't
Secrets
Sixty Years
---

Sitting here listening to the fireworks and the rain battering against the window it seems like summer is a long distant memory! We spent three weeks in the July and August touring Scotland, travelling all the way up to John O'Groats and the Isle of Skye. Our trusty Bongo didn't miss a beat, the weather was reasonably kind to us for the first two weeks but it went rapidly downhill the third week.
Skye was beautiful we found a lovely bay to wild camp in and the sunset that evening was stunning. Whilst on the island I visited the Shilasdair yarn company Geoff did a panorama
inside the shop
in which you can see what an 'Aladdin's Cave it was. The camping and Caravan club site on skye is right on the shore of Loch Greshornish.
We also spent a couple of nights at the Rosmarkie campsite on the shore of a half-moon bay on the Moray Firth which is a wonderful spot for Dolphin watching.
John O'Groats was so commercialised and really a disappointment. The shops were full of cheap foreign souvenirs. But I am determined to go back and take the ferry to the Orkneys.

As the weather began to worsen we rapidly headed Southwards calling in at Oban and Moffat on our way home. In all we covered over 2,500 miles so it was no surprise to find the bongo needed new brake pads!
[ view entry ]
( 1824 views ) |
[ 0 trackbacks ]
|
permalink
---

Thursday saw us heading towards the annual gathering of Bongos at Lickhill Manor in Stourport.
Read More...
[ view entry ]
( 2069 views ) |
[ 0 trackbacks ]
|
permalink
---
The sun has been glorious the last two days but as a nation we are never satisfied. If it rains it's too wet, if it doesn't rain us gardeners are
Read More...
[ view entry ]
( 2209 views ) |
[ 0 trackbacks ]
|
permalink
---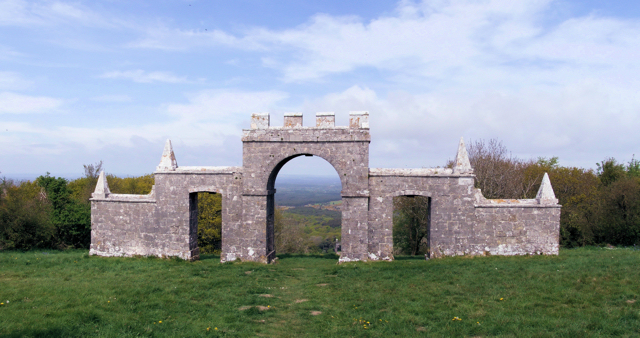 We waited until everyone was heading back to work after the early May bank holiday and the weather had improved before venturing off on our
travels again
.
Read More...
[ view entry ]
( 2095 views ) |
[ 0 trackbacks ]
|
permalink
---

Time has always fascinated me. We measure it in seconds, minutes, hours, days etc, but when it comes to the actual thing it seems to be so variable. I like the quotation "Time is nature's way of making sure that everything doesn't happen at once". There is no fear of that happening with me lately. I honestly cannot believe it has been six months, almost to the day, since I wrote my last blog. I must get motivated! I've developed a lot of ideas for my Dragon Story but have I got it down on paper? You guessed, NO.
Read More...
[ view entry ]
( 1978 views ) |
[ 0 trackbacks ]
|
permalink
---
<<First
<Back
| 4 | 5 | 6 | 7 | 8 | 9 | 10 | 11 | 12 | 13 |
Next>
Last>>