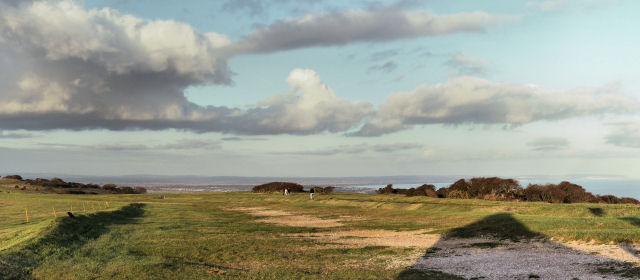 Today was a day I had not been looking for ward to for some weeks. A dental appointment and the idea of three fillings fills me with dread! But fate smiled on me - they cancelled the appointment

As the day was beautiful and sunny we decided to make the most of it. We had tried to visit Sheffield Park gardens a couple of weeks ago but had forgotten it was half term and the queue was unbelievable. Today it was lovely and quiet but the wind had taken most of the leaves off the trees. We still enjoyed our amble round though!
We decided to head off towards Beachy Head but on the spur of the moment decided to have lunch at the Rainbow Inn, Resting Oak Hill, Cooksbridge. I can definitely recommend it, especially the sussex lamb shoulder wrapped in parma ham. There is a good range of bar snacks, a set price two or three course lunch or the A La Carte menu. The range of cheeses was amazing and the service excellent - we shall be returning!
So then it was onto Beachy Head for and afternoon cuppa followed by a lovely drive home into the sunset.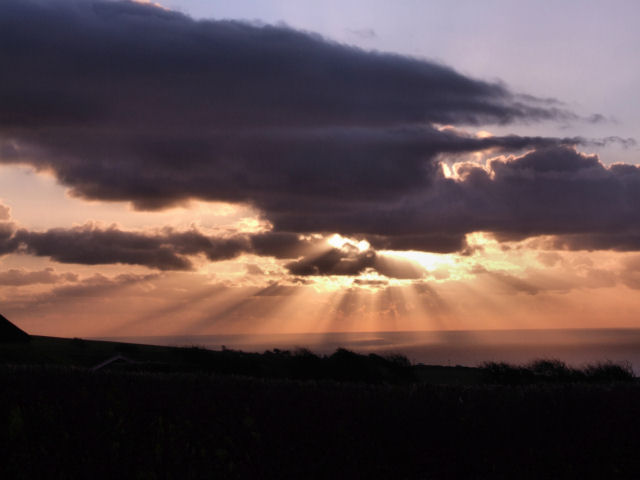 ---
---